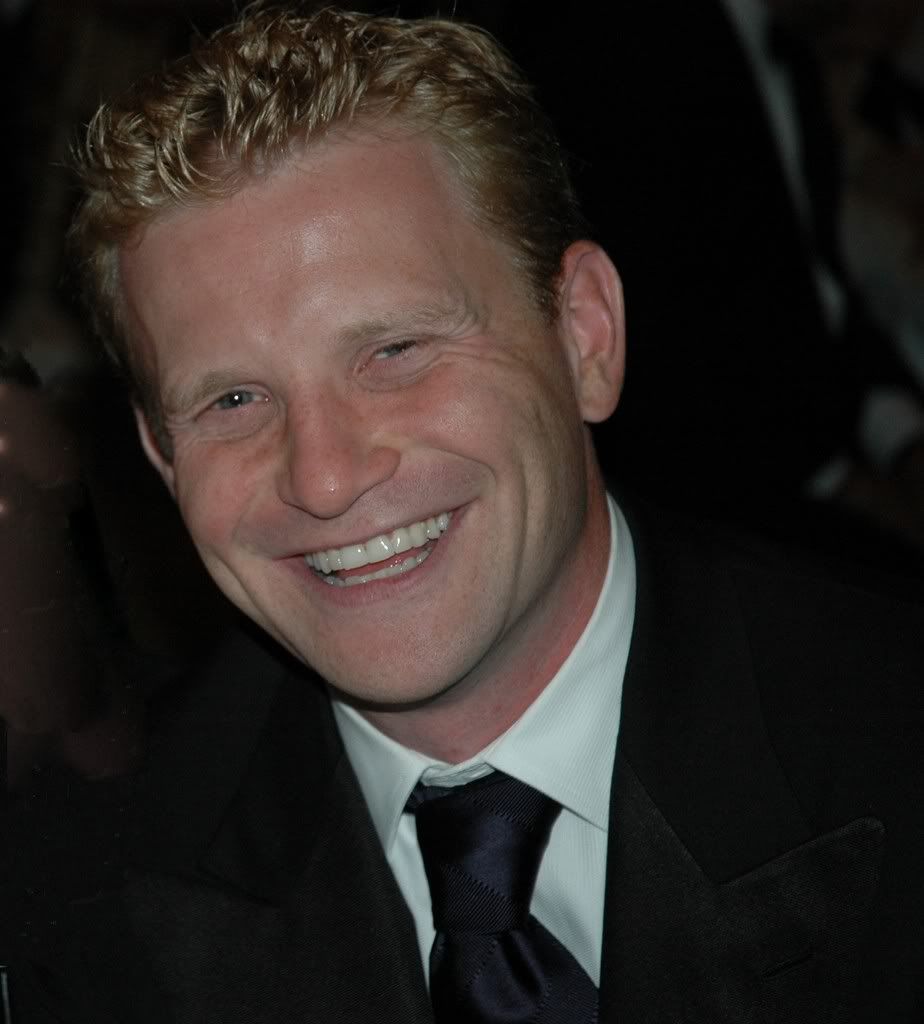 Annapolis Developer Recognized in Real Estate New York Magazine's 30 Under 30!
Bryan Becker, the Principal and Co-Founder of Becker Brothers LLC; a New York based national full service real estate investment and development firm has recently been recognized by Real Estate New York as one of their 30 under 30 rising stars in the commercial real estate business. Prior to forming Becker Brothers with his brother David, Bryan was Associate Director of Asset Management for Time Equities, Inc., a New York based national and international real estate investment and development firm with property holdings in excess of 18,000,000 square feet. Bryan was responsible for overseeing a 1,000,000 square foot portfolio of office and retail properties with an estimated value in excess of $500,000,000. Becker Brothers is partners with Day Capital, Inc., a Maryland based real estate Development Company, for projects in the mid-Atlantic area. The two companies have built a portfolio of assets in the region including parking facilities, multi-family housing, retail shopping centers and office buildings. The companies have also joint-ventured on several condominium and townhouse developments in Maryland.
New York twist on Affordable Annapolis Condo's.
Finding luxury condominiums that are affordable to the first-time homebuyer is difficult at best, anywhere in Anne Arundel County. To find them with large rooms, spiral staircases, glass sunrooms, and a real "wow" factor, nearly impossible. But that is exactly what the new Becker Day condominiums at North Green in Annapolis recently introduced to the market, and they're priced from the $240's. "We were looking for an opportunity to be a part of the Annapolis development scene and were very interested when the opportunity to acquire North Green became available. We are excited to be able to provide luxury quality housing at an affordable price." Becker says. The site is right off of Route 50 and I-97, and just 5 minutes from the new West Street lifestyle and within walking distance to Eastport. This premium location provides residents quick access to all major employment areas throughout the Washington-Baltimore area. New homeowners will also enjoy new 3,200 sq. ft. clubhouse and private pool that is beautifully positioned right in the center of the enclave of condominiums. For more information visit NorthGreenCondos.com or call 410-216-9661