The San Diego Convention Center was buzzing with positive energy as agents, brokers, marketing gurus and motivational speakers flooded the Prudential Trade Show from Sunday night to Tuesday Night. I met with hundreds of agents and brokers and got each one fired up about Find an Agent and our website, NewCondosOnline.com. It was such a pleasure to discuss and educate brokers and agents from across the country about our site about how we are and have been the leader in online advertising for attached for-sale housing. It was great to see friendly faces and meet new ones as well!
NewCondosOnline.com had a booth at the trade show as we were promoting our much anticipated, Find an Agent section of our site. Find an Agent promises to get agents and brokers much more exposure on the internet as they will be featured on the #1 site in the country for developers and homebuilders to advertise their new condo, new townhome, new loft, and condo conversion projects.
Despite meeting tons of agents and brokers, I had the pleasure of partying on The U.S.S. Midway on Monday night and seeing The Beach Boys play a lot of their songs! The Beach Boys – yes, I wasn't even close to being conceived when they made the pop charts with their catchy songs but they can still sing and put on a good show. And yes, I was dancing like my shoes were on fire!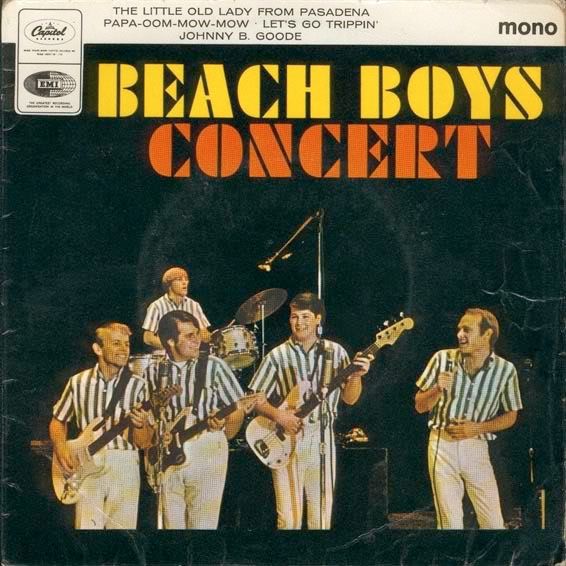 I anticipate Find an Agent to be a big hit with agents and with the response I got in the past 3 days, I'm confident that this part of our site will be a huge success for not just agents and brokers but also for the users who view our site. This will now enable a viewer to search for an agent with ease and simplicity.